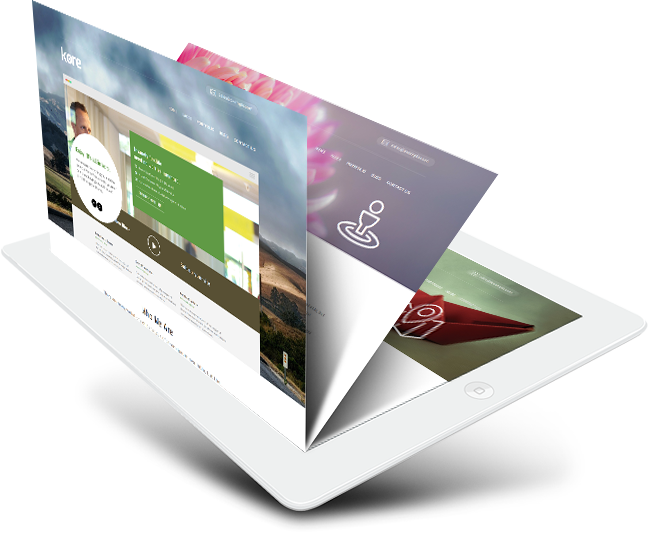 We specialize in creating websites:
We work with you to build website that matches your business.
2. No need to updrage Hardware
Finished website will work on your existing system.
3. Plain, Simple, Perfect Design
We keep project design plain, simple and perfect hence delivering systems that work and are manageable.
We work proactively to deliver project on time.
Hire us. We'd love to hear about your awesome project.