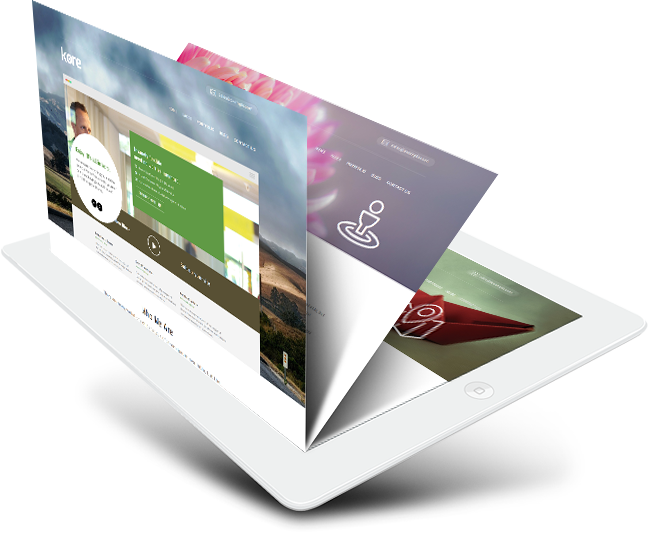 Web Design Service
We specialize in creating websites:
Service Highlights –
Responsive design viewable on any device
PayPal Integration
E-commerce Integration
Google and Bing registration
Track user behaviour using Google Analytics
Wordpress Content Management System
Get Started
1. Work with You!
We work with you to build website that matches your business.
3. Plain, Simple, Perfect Design
We keep project design plain, simple and perfect hence delivering systems that work and are manageable.
2. No need to updrage Hardware
Finished website will work on your existing system.
4. On Time Delivery
We work proactively to deliver project on time.